SecureBus™
Add firewall protection to USB ports. Blocks unauthorized USB devices from connecting to a Windows system.

SJJ Shell
Configurable shell for use with Windows Embedded 8 Standard, Windows® Embedded Standard 7 and Windows® XP Embedded (WES2009)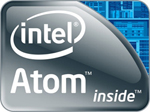 Free - Intel® Atom™ WES / WEI Support Packages
Free Intel® Processor WES / WEI package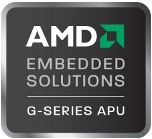 Free - AMD® G-Series WES / WEI Support Packages
FREE platform component packages for different AMD® G-series platforms.